Public Trust Check-Off Panel at CBIC
The Canadian Beef Check-Off Agency is facilitating a main stage panel discussion at the Canadian Beef Industry Conference (CBIC) on August 13, highlighting your check-off dollars at work. We encourage you to register for the conference if you haven't already.
The panel will focus on public trust, and more specifically how check-off dollars worked in advance of and in response to Canada's Food Guide changes and the EAT-Lancet report. The audience will have a chance to engage with our panelists and moderator through a Q&A session, and are encouraged to ask questions and comment.
We are also opening up the virtual floor to questions via social media in advance of the panel, so tag your questions #cbiccheckoffpanel, and follow us at @cdnbeefcheckoff on Facebook, Twitter and Instagram. User your favorite platform to submit a question, and video questions are encouraged!
Panel Participants
The panel of four plus a moderator, will work through how the Canadian Beef Cattle Check-Off and import levy fund programs and activities that drive value for Canadian producers and the beef industry.
Reynold Bergen, Science Director, BCRC
Reynold has worked in the trenches on research into environmental sustainability at the Beef Cattle Research Council, and has lots of experience communicating it to producers. Reynold can bring insight into the great story that Canadian producers have to tell and the improvements the industry has made. BCRC supports investments into research that can help producers meet the changing needs of today's consumers. The BCRC receives approximately 32% of check-off dollars annually.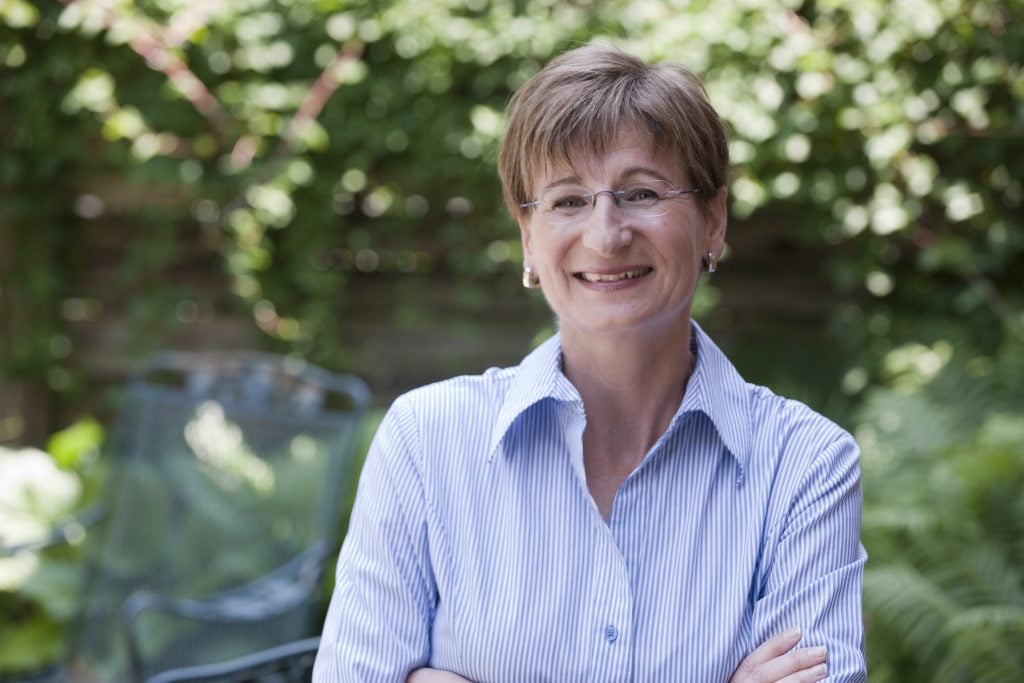 Joyce Parslow, Executive Director Marketing & Consumer Relations, Canada Beef
Joyce has been a key part of the delivery of the food guide messaging, nutrition information and direct to consumer marketing through Canada Beef, and ThinkBeef, which is funded by the beef import levy. Joyce is actively engaged with both consumers and producers on social media, and is immersed in consumer research and content development. In 2018/19, the import levy brought in $1,035,016 earmarked for these generic beef activities. Outside the import levy, approximately 52% of check-off revenue is allocated to other branded Canadian beef marketing programs.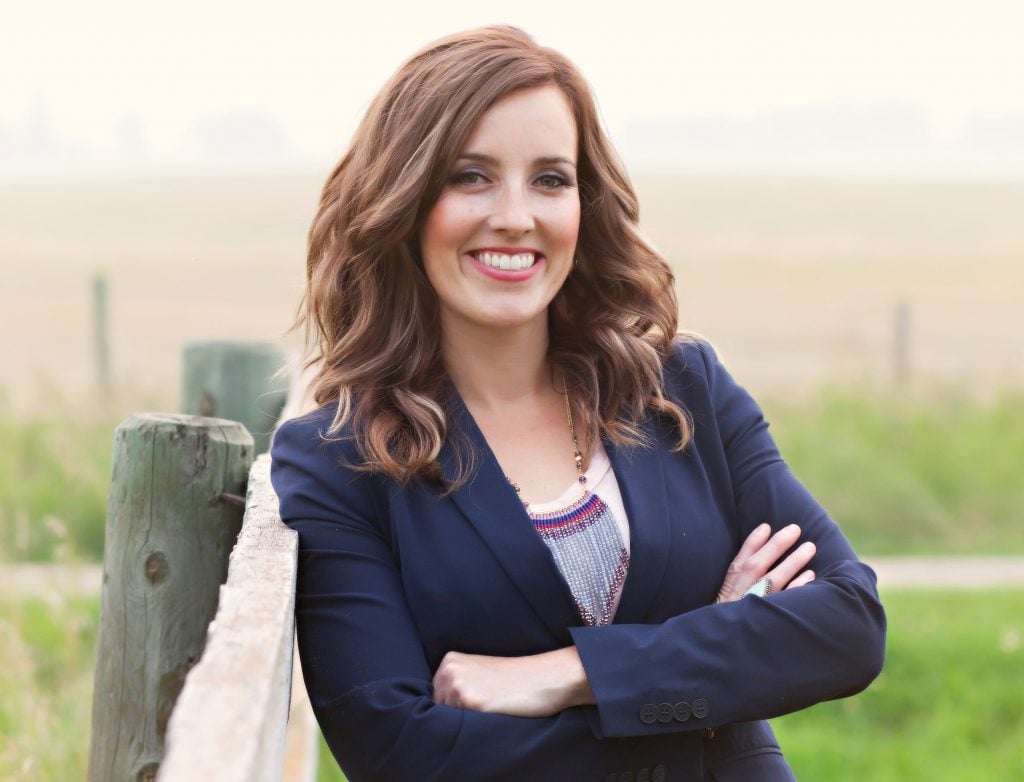 Jill Harvie, Manger, Public & Stakeholder Engagement, a program of the Canadian Cattlemen's Association
Jill's role as the Public and Stakeholder Engagement (PSE) Manager is to lead a public trust strategy to achieve the goals set out in the National Beef Strategy. Jill's experience in both public trust and the beef industry lend her to being a trusted voice for producers, with a strong understanding of both the issues of focus for the panel, and the need for measurable return on investment for producers. PSE plays a key role in the increasing emphasis toward building public trust and confidence in how cattle are raised and where they come from . Approximately 4% of check-off is directed to PSE programs and activities.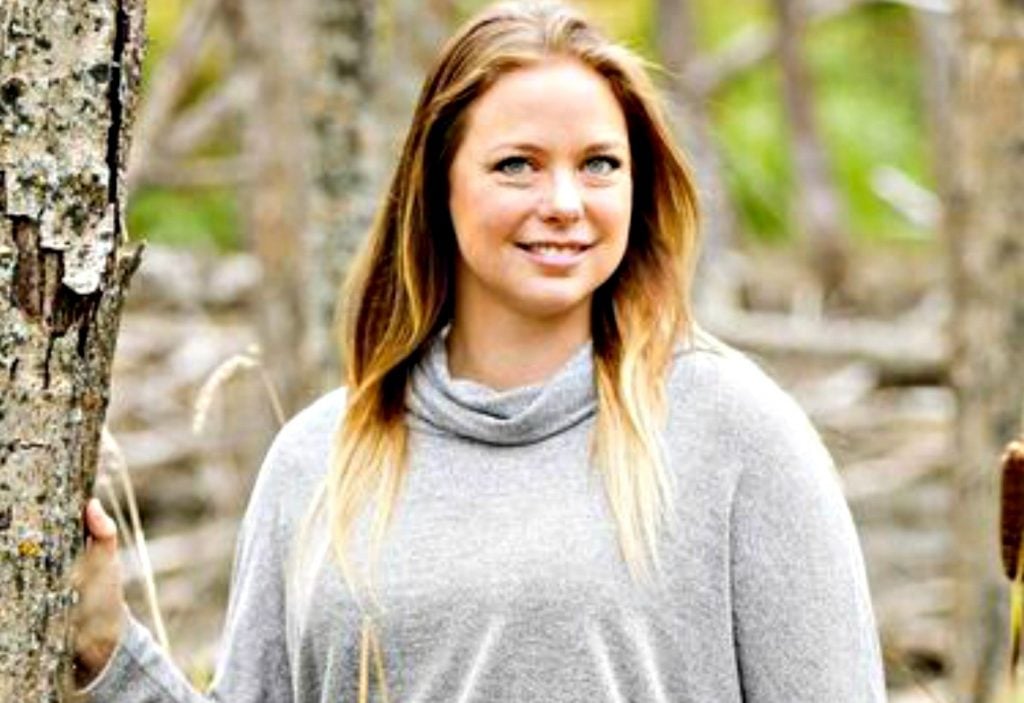 Adrienne Ivey, Beef Producer
Adrienne is an active and engaged beef producer from Ituna, SK. Adrienne speaks in a passionate way about the beef industry, and has created a strong social media following as she shares her View from the Ranch Porch. She is passionate about connecting farmers and beef producers with consumers, as well as bridging the gap between modern agriculture and the policy makers who will leave a lasting effect on the beef industry as we know it.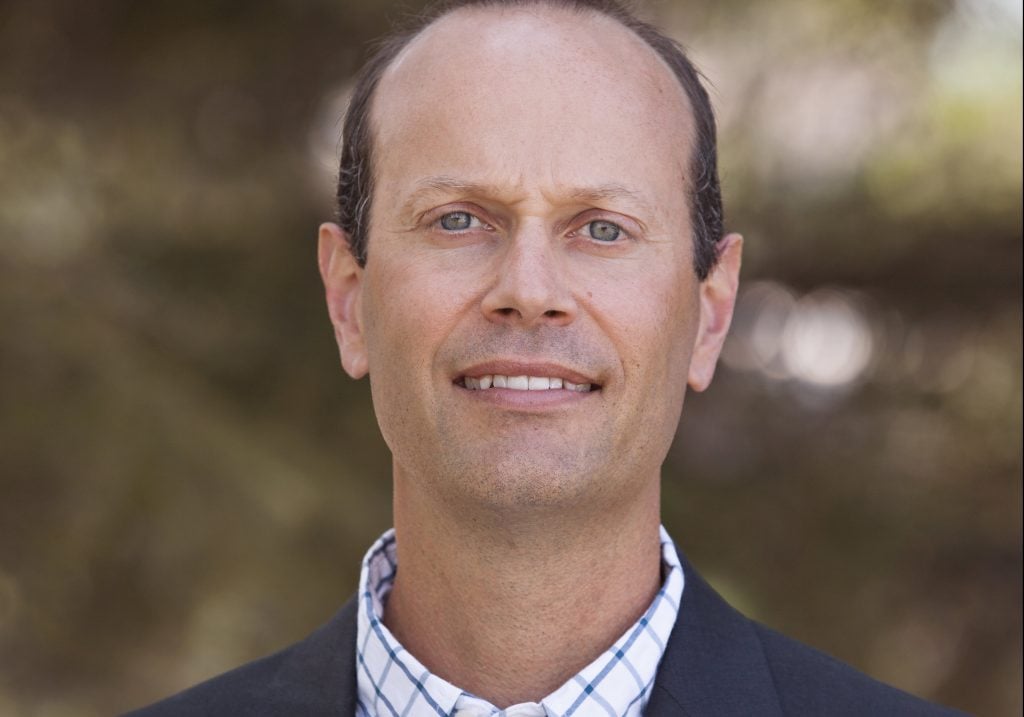 Moderator: Clinton Monchuk, Executive Director, Farm & Food Care Saskatchewan
At Farm & Food Care SK, Clinton's team is driven by the primary goal of sharing the love of food and farming with the world. By supporting farmers and food partners, their mission is to build consumer trust and public confidence in food production. Clinton is a passionate agriculturalist and a trusted voice for Canadian producers.
Older
Newer