Import Levy Invoices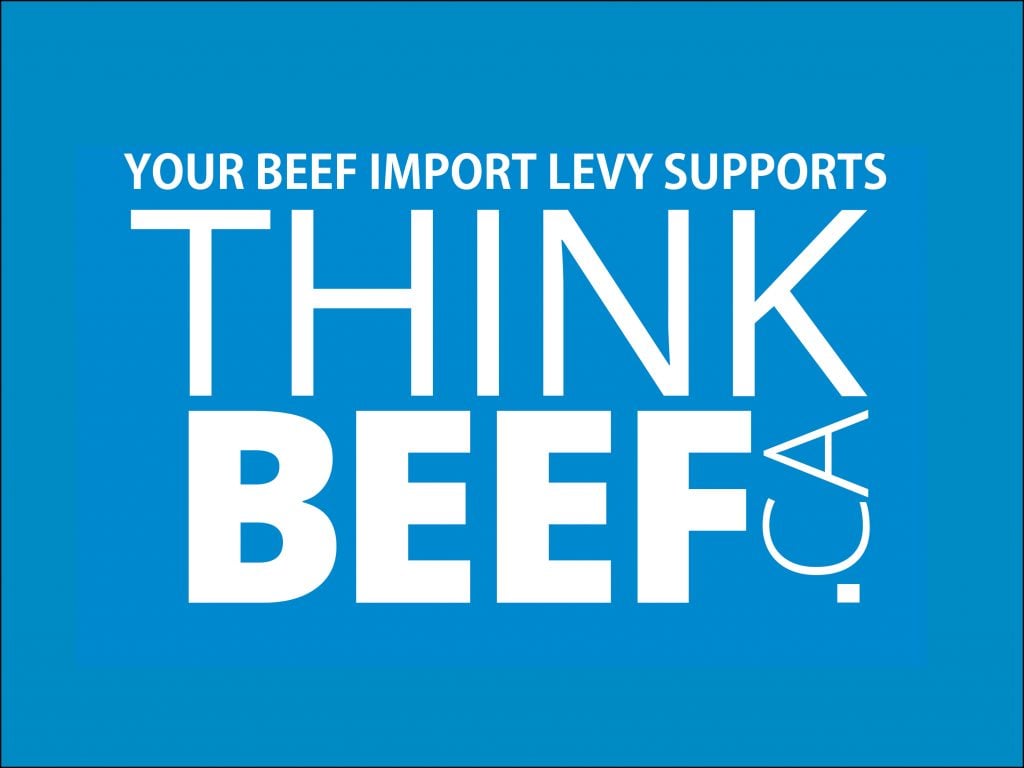 The Canadian Beef Check-Off Agency recently sent out batch invoices for the import levy across the country, and many of the invoices held until the end of the year are beef producers importing in seedstock or beef cattle.
We wanted to ensure that stakeholders were aware of the process, and had an opportunity to learn more about the import levy.
All invoices will to be sent regardless of their value. The policy below explains the process for invoicing, and for handling low value invoices.
Invoice Generation
The import levy is calculated on product codes, based on $1.00 per head or carcass equivalent. Each month, invoices are generated for any individual or business importing beef cattle, beef or beef products in to Canada in the previous month. The invoices are generated by Agriculture and Agri-Food Canada (AAFC), based on information received from Canada Border Services Agency (CBSA).
Invoices totaling $20 or more are sent immediately upon generation.
Held Invoices
Any monthly invoices that total less than $20 CAD are held, and added to the account of the importer. No interest is added to any invoices or accounts if they are held.
Account statements and invoices are sent quarterly to importers who have reached a cumulative minimum of $20 on account. Accounts that total less than $20 are held until the end of the fiscal year.
Packages Sent for Under $20
The annual invoices and statements under $20 have been sent with a short letter explaining the import levy, as well as a brochure with information on how the import levy funds are invested.
This is a dual-purpose venture – both to collect outstanding import levy, and to open up additional channels of communications with beef industry stakeholders through the Agency.
Payment Information
Payments can be made by cheque as indicated on the invoice, or by EFT or credit card by contacting the Agency directly using the information below.
Import Levy Investment
The beef import levy is invested into generic beef programs that focus on the taste, nutrition and goodness of beef. Funds support the development of resources like recipes and nutrition information, videos and graphics, and information like position papers that support the benefits of eating beef. Visit www.ThinkBeef.ca for more details on the programs and resources the import levy supports.
Questions? Need more information?
If you'd like more information on the import levy, there is a full info package on our Regulatory Framework page. You can also contact the Agency directly at info@cdnbeefcheckoff.ca.
Older
Newer