Guardians selected for Canadian film fests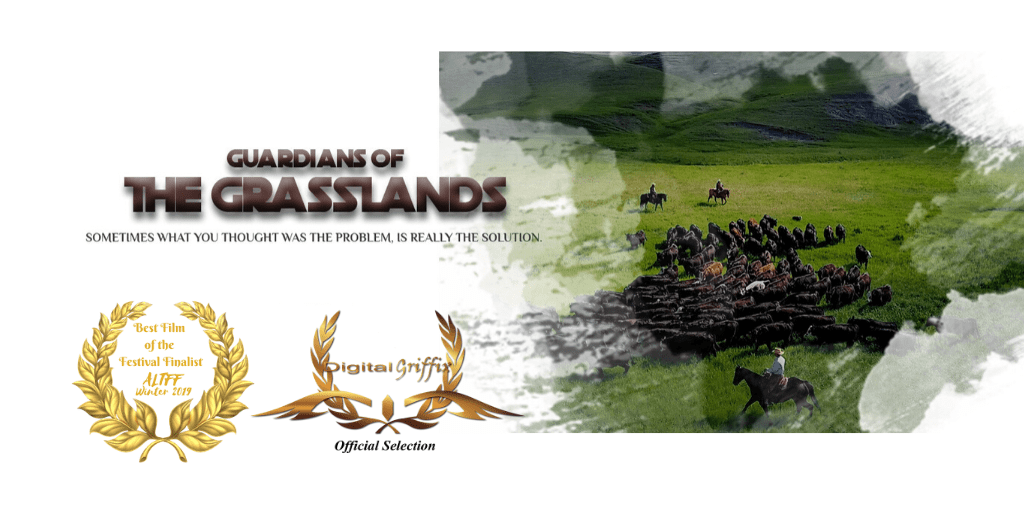 Guardians of the Grasslands, a short documentary that explores the vital role cattle play in preserving Canada's endangered native prairie grasslands, has seen multiple large screenings across the country this fall to promote the project and encourage additional showings in local communities.
Submitting the film for consideration in film festivals is another essential component of the strategy to reach external audiences. Both the attendees and media present at these events likely have little or no exposure to positive beef industry messaging, especially the important link between beef production and conservation. So far, the film has been chosen as an Official Selection for a Montreal based festival and a Best Film Finalist for another in Toronto.
The premiere was held in Calgary on October 3rd and saw over 125 ranchers, conservation supporters and media attend. From there, a screening was shown in Ottawa on October 30th to an attendance comprised mostly of health and environment officials and followed with a discussion on land use policies. Screenings in the month of November included locations across the prairies such as Regina, Saskatoon and Winnipeg.
On November 25th, Farm and Food Care Ontario hosted the largest event yet at the Royal Ontario Museum in Toronto to a crowd of food influencers, dietitians and media. Reaction to the film was overwhelming positive, with many commenting that they were not aware of the role cattle play in ensuring our grasslands exist for future generations. The film is proving to be an effective beef advocacy tool in communicating positive industry messages to an urban audience.
Request a screening of Guardians of the Grasslands for your organization, community or school via the website guardiansofthegrasslands.ca.
Older
Newer