Profile: Veal Farmers of Ontario
Get to know the Veal Farmers of Ontario, the Agency's partner representing veal producers and the veal industry on the Canadian Beef Check-Off Agency's board.
Veal Farmers of Ontario (VFO) is a producer-run organization that represents the interests of Ontario's veal farmers. VFO's work is focused on a variety of projects and issues that directly impact male dairy calf and veal cattle producers. The VFO Board of Directors is comprised of eight producers and there is a small staff of four. While the veal sector is a smaller sector of the larger Canadian cattle industry, VFO works diligently on a number of fronts to ensure a proactive and vibrant veal industry.
VFO is a regulated marketing board under the Farm Products Marketing Act and works closely with the Ontario Farm Products Marketing Commission. Like other cattle organizations, VFO collects a licence fee (check-off) to fund the operations of the organization. The licence fee of $5.50/head is applied on the sale of male dairy calves and veal cattle. VFO and the Canadian Beef Check-Off Agency work together to ensure the continued integrity in the national check-off system.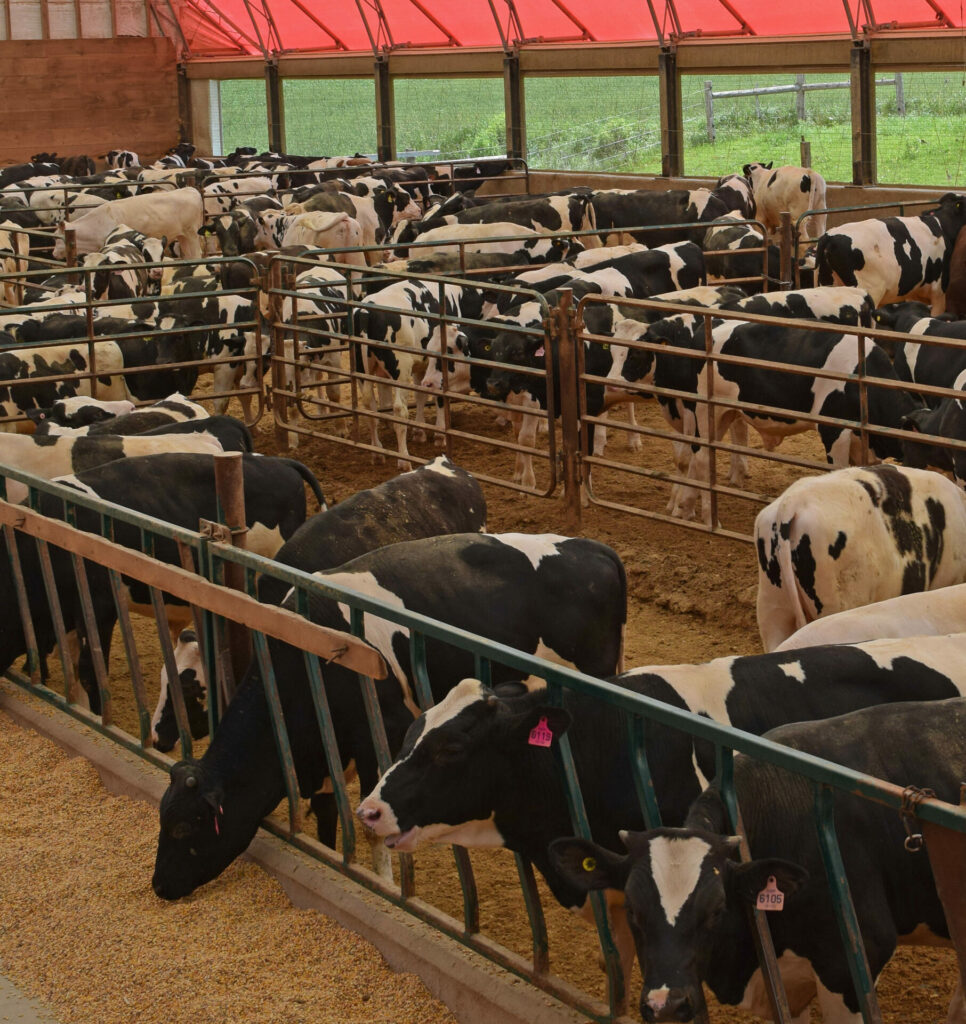 Guided by their strategic plan, VFO works on a number of priorities including producer education, industry development, research, government and industry relations and consumer marketing to name a few. VFO invests in a number of research projects aimed at improving the health of male dairy calves. Current focus areas of research include transportation, calf welfare and animal health. Like all cattle producers, business risk management, regulations, and the demand from consumers are all top priorities. One of the popular consumer marketing campaigns that VFO runs each year is the search for 'Ontario's Best Veal Sandwich' that supports both the foodservice and processing sectors.
As well, VFO works collaboratively with cattle industry partners at both the provincial and national level on areas of common interest. VFO is a founding member of the Canadian Veal Association (CVA) and provides administrative support to the CVA. Some of the priorities of the CVA include government relations, development of an export protocol for the Eurpoean Union (EU), and mitigating the impact of rising veal imports into Canada as a result of trade agreements.
To learn more about VFO or to read the latest edition member communication the 'Connection' magazine go to www.vealfarmers.ca.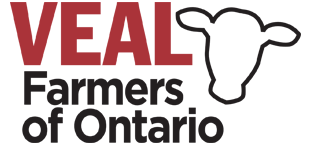 Older
Newer