ThinkBeef.ca leverages beef import funding
Did you know that the beef import levy powers ThinkBeef.ca? ThinkBeef.ca is dedicated to spreading the word about the taste, nutrition and goodness of beef to Canadians from coast to coast.
ThinkBeef.ca is an online resource centre for beef nutrition and culinary messaging to support import levy-funded campaigns in these areas.  The website will further engage audiences through disseminating information, enhancing message credibility and will track proof of performance for campaign tactics for import levy investment.
The site also allows regional and national programs from coast to coast to access the unbranded resources.
ThinkBeef.ca, powered by the beef import levy, is currently challenging Canadians to think about ground beef beyond burgers and spaghetti sauce. The Global Recipe Swap is bringing new flavours and unique ideas to ground beef across Canada.  Check it out here: http://thinkbeef.ca/global-recipe-swap/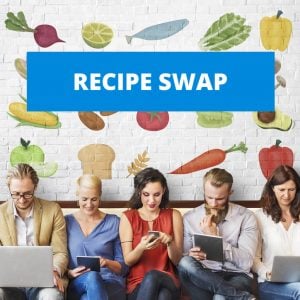 Older
Newer