ThinkBeef Gets Power Up
What's new with the ThinkBeef investment?
In light of the 'plant-based diet' discussions, the import levy has powered up ThinkBeef.ca with a new Nutrition hub tab, PLUS a new tab to tackle Canada's food guide conversations, Healthy Plates – the latest information that is all up to date with the 'new food guide' references!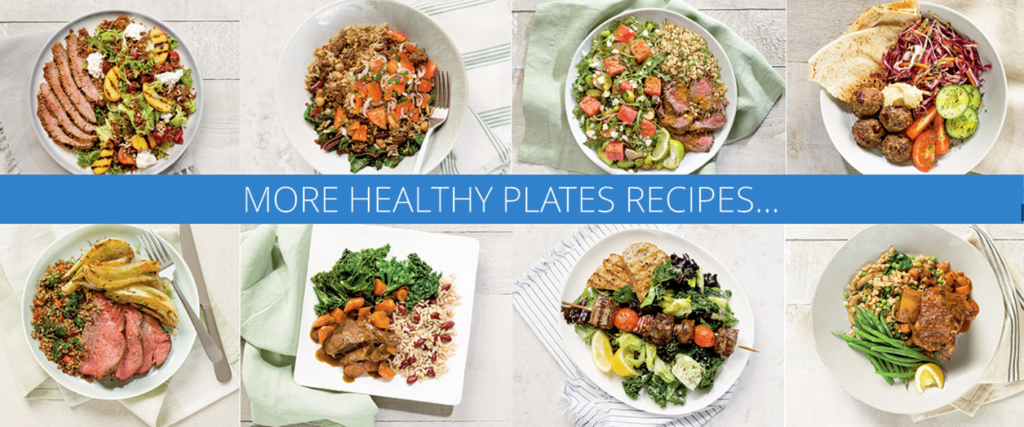 What you'll find at ThinkBeef.ca/Nutrition:
The most current Claims we can make about beef nutrients & their benefits
Beef's champion nutrients and what they do
Beef's contribution to a healthy diet – especially for pregnancy, babies transitioning to solid foods
Beef & fat reality check
Beef & the most current discussion on chronic disease
And what's at Healthy Plates?:
How beef fits in with the new food guide Eat Well plate model
How beef can encourage more veggies on the plate
How all foundational foods fit together – beef is in good company with whole grains, veggies & fruit
NINE new healthy plate recipes with inspiring images that demonstrate how beef and other healthy proteins can make up a Healthy Plate!
Designed for the consumer and their influencers, ThinkBeef.ca works to inspire, enable and encourage consumers to get beef on their tables and into their meal-plans.
Use ThinkBeef.ca to reference beef & nutrition with the most up-to-date information. And be sure to check-in to see what your Import Levy funded programs and initiatives are up to.
Check out the brochure below that's going out to all importers of beef to share the good news. Click on the images for a closer look:
Older
Newer