2019/20 Annual Report Released
The Canadian Beef Check-Off Agency is pleased to launch our 2019/20 Annual report. This year, with so much business being done online, we opted to produce two formats of the report: print and interactive PDF.
The report captures and reviews all check-off dollars and import levy remitted and invested in the last fiscal year, and show cases the value and returns that the industry sees from those investments.
The interactive PDF version of the report also includes video updates from the Agency's Chair Chad Ross, General Manager Melinda German, our Committee Chairs, and other directors.
Also included are reports from all of the Agency's service providers, on how dollars were invested in research and knowledge transfer, branded Canadian beef marketing, generic beef promotion, and public and stakeholder engagement, and a report on the administration of check-off through the Agency. These are video updates in the interactive PDF, and full written reports in the print version, which is also available online.
The Agency invested a record amount of check-off and import levy dollars into national service provider programs that generate value for Canadian beef producers. Click the map below to check-out the annual report and learn more about last year's check-off funded wins.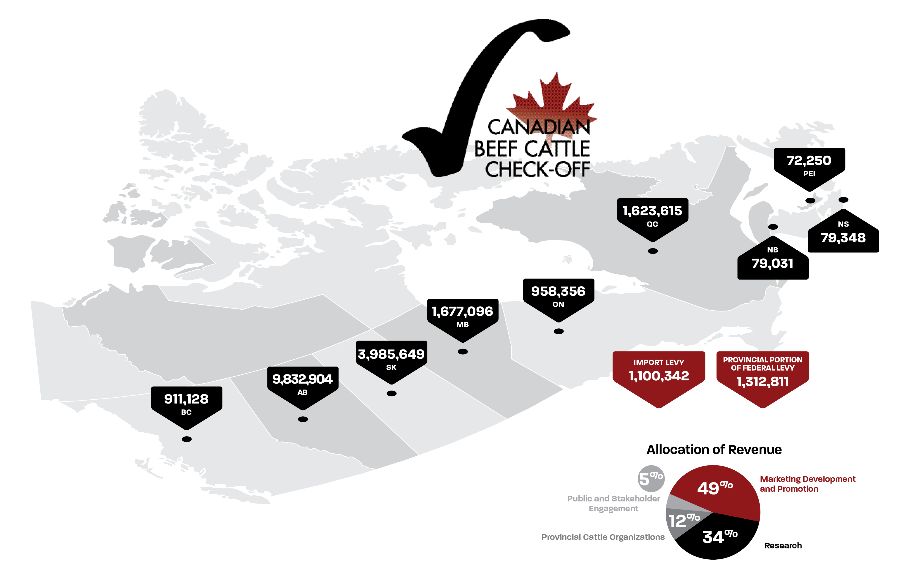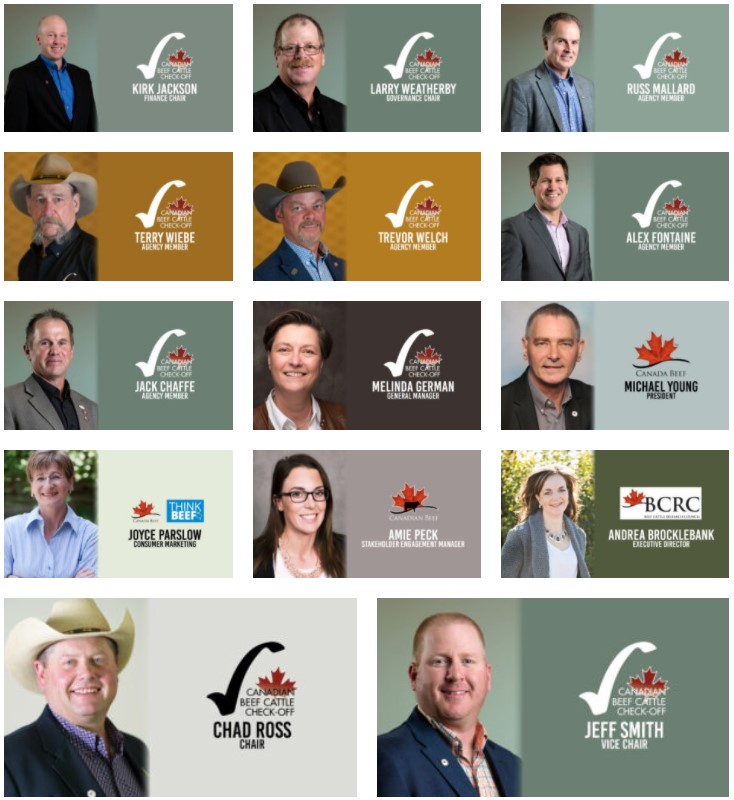 Older
Newer