Public and Stakeholder Concerns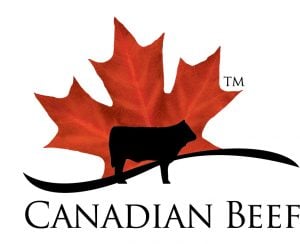 An increasing emphasis toward building public trust and confidence in how cattle are raised for beef production led to the creation of the Public and Stakeholder Engagement (PSE) Program in 2016.
The PSE Program (formerly Issues Management) is funded by the Canadian Beef Cattle Check-Off and is administered by the Canadian Cattle Association (CCA) in partnership with Canada Beef and under the oversight of the Canadian Beef Advisors. The PSE team works with national and provincial beef organizations to address consumer questions and issues that could erode consumer and public confidence in the beef industry.
This page is intended for Canadian beef industry stakeholders to share their concerns with content in the public sphere. All requests are received, evaluated, and responded to by the PSE team.
Due to a high volume of requests and concerns, all inquiries must be submitted using the form below.  This account is monitored after hours, so please forward requests to this form, instead of using other methods.
The PSE team determines if further action will be taken for each concern based on a variety of factors, including potential reach, resources, sensitivity, and risk vs. reward to the industry as a whole. 
Thank you for contacting the Public and Stakeholder Engagement Team!
Attachment size limit: 25MB